ENTERPRISE-GRADE SECURITY
Enterprise organizations require solutions that meet strict requirements for security of confidential financial and operational data. As further evidence of our commitment to delivering a secure, enterprise-grade solution, Kaufman Hall announced an ongoing engagement with BDO USA, LLP to provide SSAE-16 SOC Type II (SOC2) audits of operational controls. Kaufman Hall maintains compliance with SOC2 controls, protecting customers' sensitive data, whether stored in the cloud or on premise.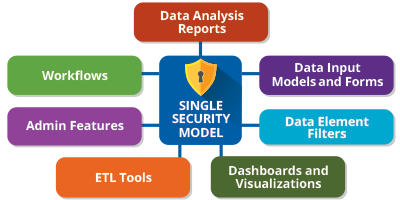 Native single sign on integrated with Microsoft Active Directory, LDAP and SAML directories, including compatibility with multi-factor authentication
Data in transit is compressed and encrypted via a 256-bit SSL certificate. The connection uses TLS 1.2 encrypted using AES_256_CBC, with HMAC-SHA1 for message authentication and ECDHE_RSA as the key exchange mechanism
Data at rest is encrypted using a symmetric key with AES and 3DES encryption algorithms
A single security model for all users accessing every interface, feature and function of the overall platform
A robust built-in security manager to configure all access to data, modules and elements of the system
Common user permissions may be consolidated into roles, with ability to assign users to multiple roles
AUDITING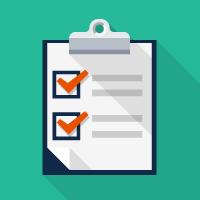 Axiom Software includes a comprehensive auditing capability to ensure you maintain a detailed record of all activities and changes made within the platform. Previous versions of plans and reports are automatically saved to the database and changes are logged down to the individual user level.
Key Features:
Audit History. Events are logged in the system every time the following activities occur, enabling you to review changes, outliers and track back to source
Audit Reporting. Administrators can leverage the easy to use Axiom Audit Manager and Report Wizard to view audit data
Audit Analysis. A built-in tool is provided to perform a full analysis of historical system activities
Document History. Enables planners to revert to previous versions of a specific workbook